Create enticing food imagery for your website, online store or social media channel that's sure to get mouths watering.
Food Photography That Tells a Story
Food imagery shouldn't just look good — it should tell a story.
Beyond food presentation alone, everything from the chosen background and foreground to the choice of angle, the use of light and shadows, the arrangement of lines and layers and the application of colour contributes to what the image is depicting.
Perfected food imagery doesn't happen by accident. It takes knowledge, experience and a level of expertise to be able to create and capture food imagery that's realistic, appealing and sure to stick in the mind of the viewer.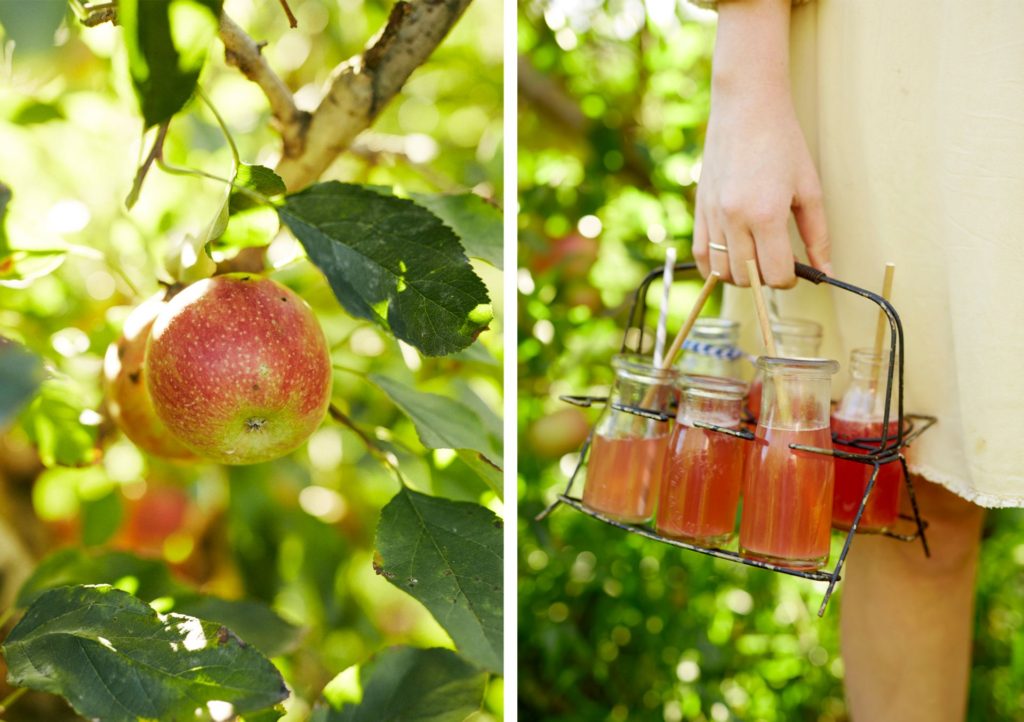 Our Services: Food Photography Sydney
Create tantalising imagery for your website, e-commerce store or social media platforms with a food photography shoot that complements your brand and business perfectly.
From food product packaging to cookbooks and social media stories and posts, we have a dedicated team of experienced professionals who can bring your vision to life.
Beyond photography alone, we can also provide assistance sourcing a chef or food stylist to ensure your images are perfected to the nth degree. If needed, we can even assist with recipe development — just let us know in advance of the shoot.
Make your business stand out from the crowd with premium quality food imagery that gets you noticed.
At JAM Photography, we have a wealth of experience photographing a range of food, beverage and culinary projects, where we've developed an extensive knowledge base about what goes into creating perfected imagery that can arouse an appetite — and we'd love to share it with you.
Get in touch with us to find out more about our food photography Sydney services or to discuss what you'd like to achieve from your next project.